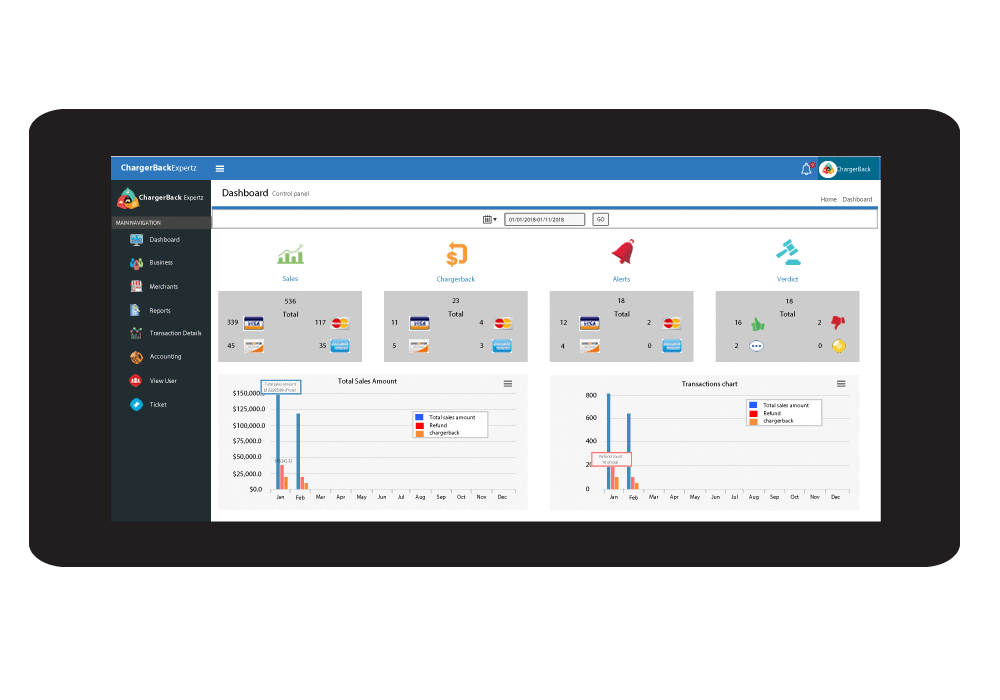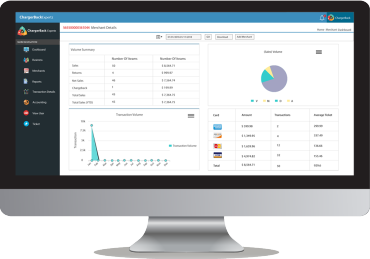 In the last 5 years we've fought 1.2M+ chargebacks and won $15M in revenue for clients.
85% Win Rate

We win 85 of 100 chargebacks we challenge for clients – a rate 3x the industry average.
On average, our clients' chargeback-to-transactions rate drops by half within 12 months.

120+ Clients
Our global team monitors client data 24x7x365 and pounces on chargebacks to protect revenue.