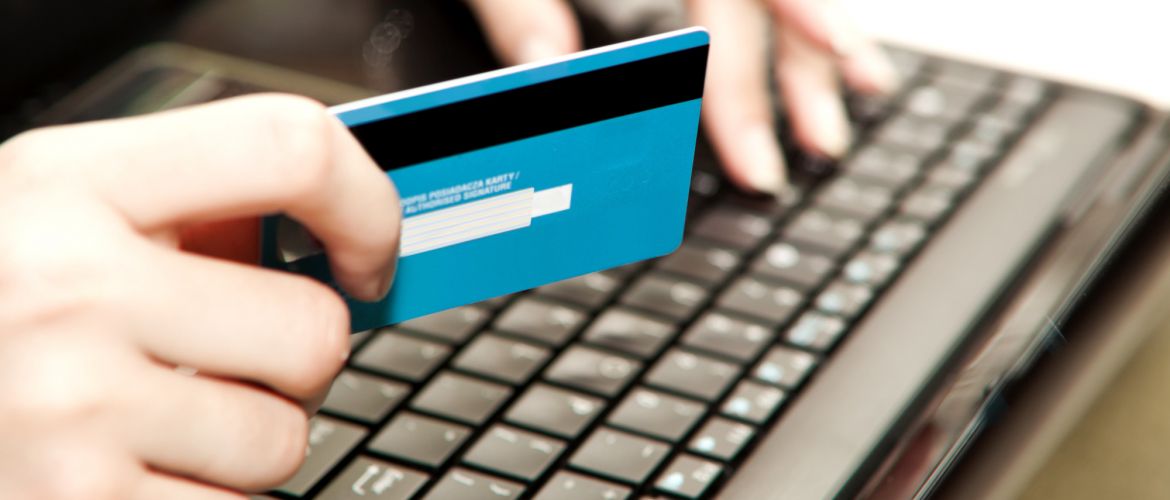 Getting paid via credit and debit cards are a great opportunity for merchants to grow their business, but it features some added responsibilities. Cardholders can dispute a transaction or deal up to 4 months after item purchase. This kind of dispute is termed a "chargeback."
The term "chargeback" applies to the process that takes place after a customer or buyer refuses to acknowledge the responsibility for a charge on his or her credit card or does not admit a credit or debit card purchase. This can be initiated by the issuing financial institution as a result of a technical concern like no authorization approval code received. Chargebacks are something every entrepreneur wants to avert, as they can bring about loss.
The Reason Why You May Have Received a Chargeback
There are lots of logical reasons why chargebacks occur. Some of the most prevalent are when a customer:
Did not receive a product or service purchased.
Believes the service or product was damaged, defective or not as described.
Does not recognize the charge or business name on his credit card statement.
Was a victim of fraud—the credit card was used without consent or permission or even stolen.
What to Expect
The chargeback process involves several key players:
The customer
Issuing bank
The payment brand (for instance Visa, MasterCard or America Express)
The acquirer/processor (such as Charge.com, ACE Merchant Processing, Chase Paymentech, etc.)
The merchant
If a customer claim is reasonable, the issuing bank is going to make a temporary credit payment to the customer and begins the chargeback process. Funds for the credit to the cardholder (customer) are debited from your merchant processing account during this process.
Ways to Prevent Chargebacks
Even though chargebacks are costly and unpleasant, they can be averted. The simplest way to prevent chargebacks is always to cultivate ideal practices or measures at the point of sale (P.O.S), which are implemented routinely by all personnel. For instance:
At all times process a refund to the actual card number.
Never refund by cash or check.
If credit is due on multiple transactions, process each credit independently.
Use a reliable merchant processing company.
Have an effective chargeback management system.
Defending your Business against Chargebacks
When an issuing bank reverses a customer's transaction due to disputing the charge, you need to effectively challenge the reversal or end up losing the sales proceeds, including any shipping and delivery expenses, and having a chargeback fee levied against you (normally between 25 to 50 dollars per chargeback).
For this reason, you need an effective chargeback management system to help you effectively manage chargeback issues. Your chargeback management system should make use of a variety of checks for chargeback prevention, chargeback fraud, and chargeback abuse.
It is also vital for merchants to have correct and comprehensive data of customer bankcard transactions.
Why Use a Risk Management Company?
Chargebacks can cost you a lot of time and money–but it is essential to keep in mind that many chargebacks can be prevented and in many cases, it comes down to the effectiveness of your chargeback management system.
Having an in-house chargeback prevention team can also be frustrating and costly if you consider everything involved, like hiring additional employees, added workspace, and employee training.
Chargeback Expertz is your solution to the frustration of losses due to chargebacks and the stress of dealing with the everyday drama of consumer complaints and disputes.

Email us anytime!
Email customer service 24/7

Call us anytime!
Reach customer care 24/7 at 888-901-8653