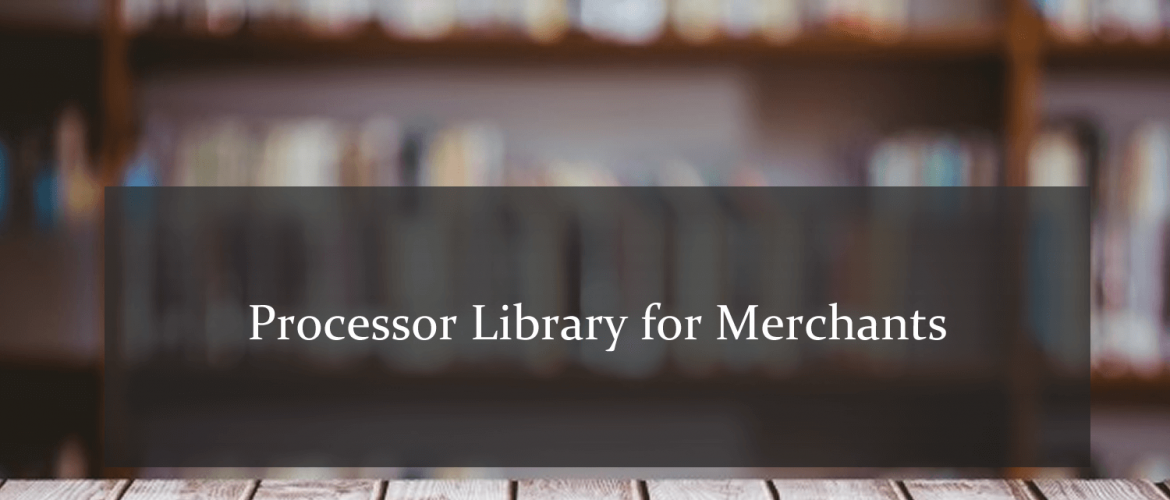 A chargeback fee is an administrative cost that a merchant has to bear for the chargeback process. Cost associated with data transmission, compilation of chargeback process and chargeback exposure coverage for the processor is also included in the fee. This fee adds up to the annual revenue loss along with the loss of merchandizes in case merchant loses the chargeback representment. So while choosing a processor for your business, it is advisable to prepare a list of prioritized processors, compare their services & fees and make a choice accordingly.
Chargeback Fee
Chargeback fee can jeopardize business longevity and represent a growing financial threat to the merchant. It is normally between $20 – $60 but merchants categorized as 'High-Risk Merchants' might bear a higher fee. No matter whether the merchant is proven guilty or innocent, he has to bear administrative charges (Chargeback fee) to carry out the chargeback process. A merchant can recover revenue loss by disputing chargeback and winning it, but there is no way he can recover the chargeback fee associated that comes along. Few things a merchant should understand about processor's chargeback fee are
A chargeback fee is non-refundable
Charges assessed by acquiring bank are non- negotiable
The chargeback fee is automatically deducted from the merchant's account without merchant's consent.
This amount also depends on the situation and can vary.
The acquiring bank as well the processor can determine this amount.
The processor can charge a different fee for different goods and services that the merchant offers.

Email us anytime!
Email customer service 24/7

Call us anytime!
Reach customer care 24/7 at 855-465-4723
Processor library
Some processors prefer to list the chargeback fee on their pricing pages, but the others do not. Enquire about the chargeback fee by contacting the processor directly before opting for one. Below is a list of few processors and chargeback fees associated but are subjected to change.
2Checkout – $20.00
Adyen – $10.54
Amazon Payments – $20.00
Anedot – $15.00
Authorize.NET – $25.00
Avangate – $12.00
Braintree – $15.00
CCBill – $25.00
Chase Paymentech – $10.00
Epoch – $12.50
First data – $15.00
Freshbooks – $15.00
Google Wallet – Fee vary
Mollie – $26.70
Paddle – $15.00
Paymentwall – $25.00
PayPal – $20.00
PayPal credit – $20.00
PayPal Express Checkout – $20.00
PaySimple – $25.00
Qgiv – $15.00
Recurly – Fees vary
RevenueWire – 6.95% of chargeback amount + 1 USD
Secure pay – $25.00
Stripe – $15.00
TrialPay – $15.00 – $60.00
Upclick – $25.00
Visa Checkout – Fees vary
WePay – $15.00
World pay – $21.00
Zombaio – $32.00