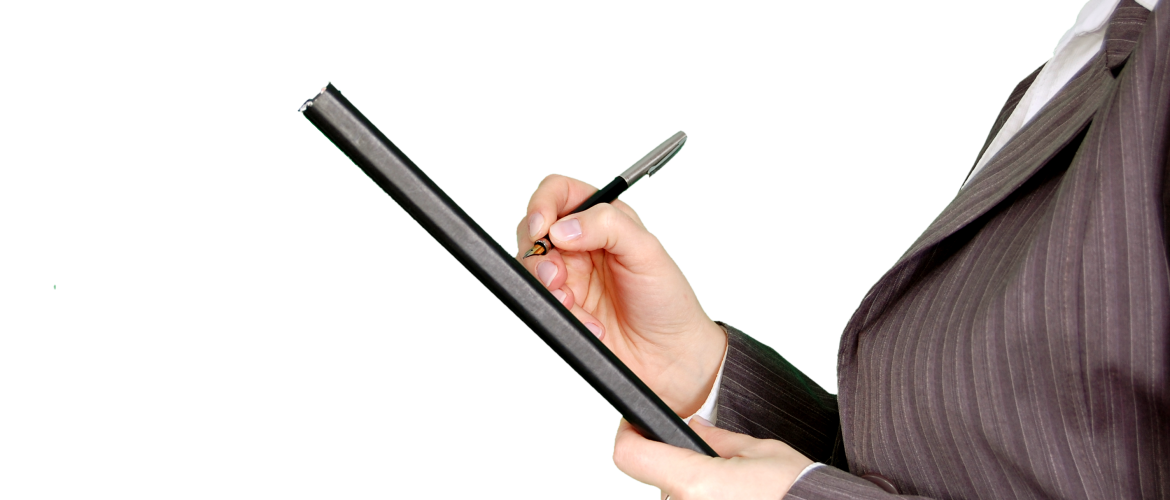 Chargebacks management system can help fight chargebacks before occurring, with automatic refunds and alerts. This system works behind the scenes so the merchants can focus up business rather than chargebacks.There are many benefits of using a system to protect against frauds, benefits it offers are:
Chargebacks management system increase win ratio up to 30%, and reduce the chargeback by 40%.
Chargebacks alerts help merchants to stay up to date so that they can stop chargebacks
A management system works along with banks to find frauds and suspicious activities that can result in high risk. In this system refunds are automatically generated and chargeback process is eliminated.
Chargebacks can be because of various reasons, they can cause problems for small to large businesses. Merchants have to spend valuable time dealing with difficult processes. Chargebacks management system partners with card brands, which allow merchants to receive alerts if there is a dispute reported. Having this information, refund is sent so that chargebacks can be prevented. Chargebacks management system helps merchant avoid negative impact automatically.
How effective is Chargebacks management System?
It increase efficiency and at the same time reduce paper processing
Reduce mailing and other costs by uploading required documentation direct in management system
Make operational processes simple, with case managing and monitoring tools to step up the chargeback process.
Resolve chargebacks as soon as possible, by processing electronically. With this management system merchants are able to resolve issues faster, before the allotted time.
Merchants can reduce the time and efforts it takes to go through difficult chargeback processes by using a chargebacks management system. All the retrievals are send to the interface so that merchants can choose which chargeback to accept and which to fight. It also upload documents or assign special cases to analyst. You can track status of certain chargebacks and find information regarding processes and personnel.
Management system is simply a method by which merchants can execute chargebacks using a sophisticated system. It is better than most traditional methods which puts a lot of costs on merchant, and require manual work to get rid of chargebacks.
There are many advantages of using a system for getting rid of chargebacks. One of the most important advantage is that it is centered on the "cost" associated with the chargebacks, you might pay extra along with chargebacks, but if you use a management system then early detection can save money by a long shot. Chargebacks system is armed with data collection, and software is easy to use and results are outstanding.

Email us anytime!
Email customer service 24/7

Call us anytime!
Reach customer care 24/7 at +1 (888) 901-8653