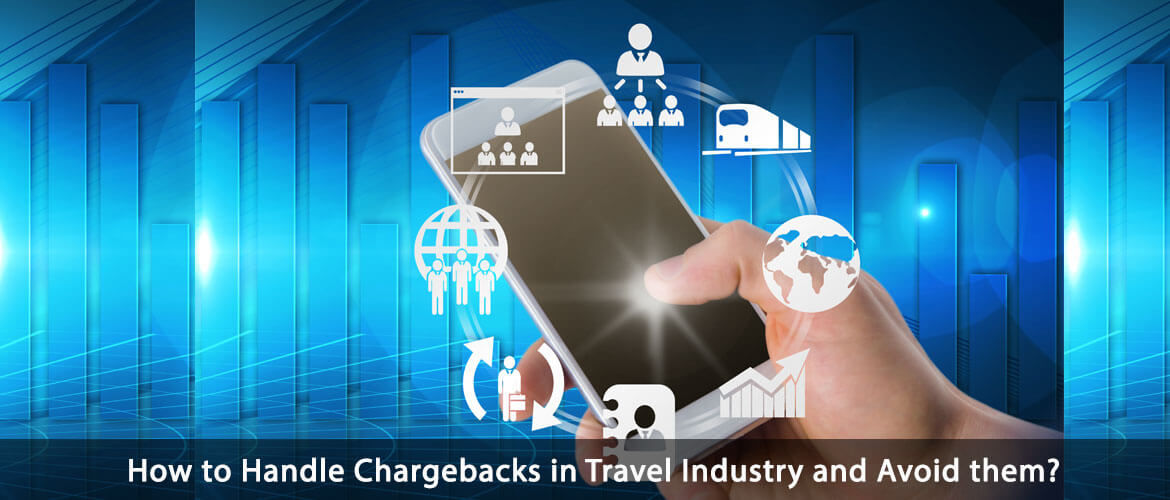 Chargebacks in Travel Industry – Friendly Fraud is hitting many businesses of all shapes and sizes. There is nothing different for the travel industry. There already a little profit margin available for the Travel Agencies. And with the Friendly Fraud in the scene, it is becoming more and more difficult.
Most people do not understand the use of chargeback. In short, they do not understand what is chargeback and friendly fraud. Then how does the travel agencies make a profit and what do they do keep their business up and running. We will discuss the Chargebacks in Travel Industry and the effects of friendly fraud in the travel business.
If you are a merchant operating a travel industry looking for the guidance to overcome the chargeback issue. Then contact the Chargeback Expertz for assistance.
How does Chargeback Hurt the Travel Industry?
When used ideally, the chargeback is a great tool to fight the various frauds in the same of business. But not all of us are aware of the correct chargeback rules. This is one of the reasons Chargeback in Travel Industry is one of the biggest problems.
Here are some of the problems faced by travel industries due to fraudulent chargebacks.
Lost/Stolen Credit Card – Most book their holiday way before the actual date. If their card gets lost or stolen, they put every transaction under the chargeback.
Last Minute Plan Change – As we said, people books holidays months before. Upon any last minute change in plan, they initiate the chargeback instead of getting the refund.
Bad Online Security – Having not a secure payment method can affect the business. For example the Card not present at the time of the transaction. In such cases, the merchant immediately loses the fight against the chargeback.
No Chargeback Insurance – Business with more number of chargeback risks, often secure their business with insurance. The travel agencies without chargeback insurance can face the issues at the time of heavy chargeback.
If you own a Travel Agency and facing a similar issue then feel free to contact an expert. Call the Chargeback Expertz at our toll-free number +1 (888) 901-8653. Get hold of a chargeback specialist and fix all your chargebacks in Travel Industry.
Deal with Chargebacks in Travel Industry
In order to profit from the travel business or any business then the merchant needs to be careful about the chargeback. Here are some methods that merchant can try to deal with chargebacks in Travel Industry.
Get your Business Insured
Firstly, if you own a high-risk business or the one with more chance of chargeback then get your business insured against the chargeback. For more details contact the Chargeback Expertz.
Every business should get an insurance, especially against the chargeback.
It is your one-stop for business security.
Use Alert System for Fraud Transactions
Many fraud transactions are noted in the travel industry using the stolen credit card or the identity. The merchant can use the fraud alert system to avoid such transactions.
You can use our alert system that enables alert you about the chargebacks as well. You can check our plans by visiting our website. Our dispute alert can help you against the Chargebacks in Travel Industry.
What to do when Customer doesn't show up?
Many customers cause friendly fraud when they forget to cancel the reservation of a travel plan and initiate a chargeback. For such cases, the merchant needs to play defensive.
You can use our service, where you do not need to write a long response letter. We will help you handle your chargeback without hassle.
Use Secured Payment Gateway
It is highly recommended to use the payment gateways that provide good security against the fraudulent transactions. Using a secure payment processor, you can clear your chargeback charges without having to fight it. And when you are fighting the Chargebacks in Travel Industry, secure payment gateway can help you from many frauds.
Looking for details of a secured payment gateway? Then contact the Chargeback Expertz for information.
Beware of These Acts
When a customer causes Chargeback Abuse
Buyer initiated Chargeback for Bad Service
Chargeback Event Ticket
Asking for Chargeback Hotel Stay
Last Minute Cancellation
Merchants need to create a business model which protects them against such frauds.
You can also design your business to make it chargeback fraud-proof by using our strategies designed by chargeback Expertz. Contact now at the toll-free number +1 (888) 901-8653 or chat via Skype to fight the Chargebacks in Travel Industry. You can also follow our blogs to keep yourself updated with the chargeback and disputes.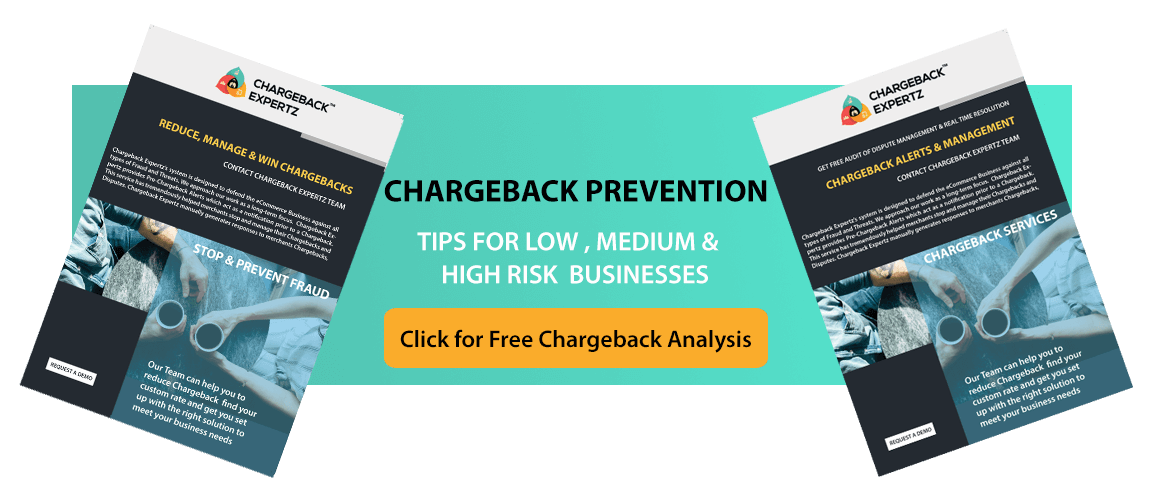 Email us anytime!
Email customer service 24/7

Call us anytime!
Reach customer care 24/7 at +1 (888) 901-8653