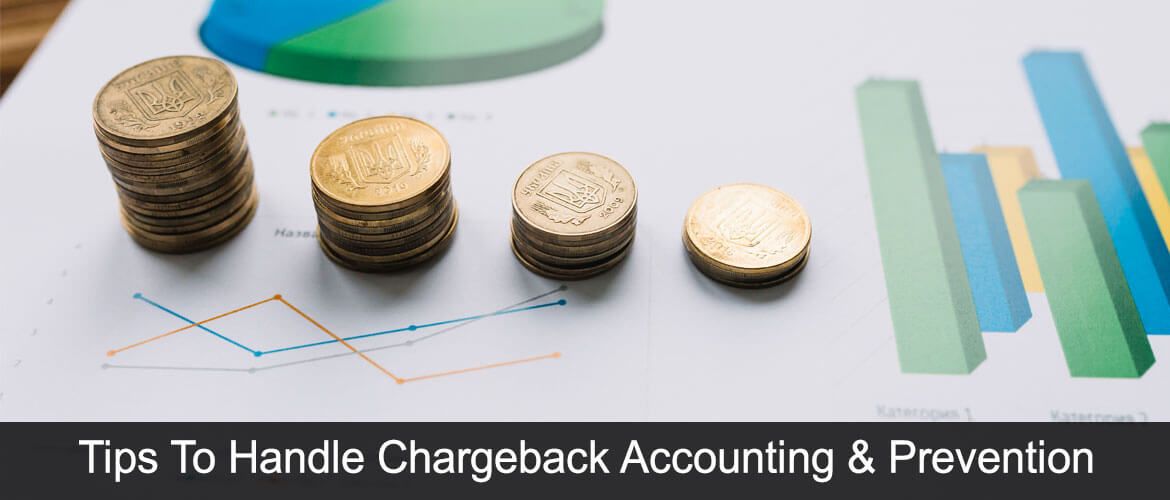 Handle Chargeback Accounting – Sometimes, chargeback can be a lot for a merchant and we are continuously trying to offer the best clarification to manage and reduce them. Now it is necessary for a merchant to account each transaction that takes place under his or her name. Along with that, the chargeback of each month needs to be filed with proper information.
However, this process is time-consuming, expensive, and difficult to understand. Along with that, a merchant needs to deal with other issues related to the business and chargeback accounting add more to it. If this is the case with you then our experts are always there to assist you.
What Are The Challenges With Chargeback Accounting?
When it comes to chargeback accounting you need to start from the beginning, which could be challenging for the merchant.
Here are some challenges listed with detailed description and resolution that a merchant should know:
Getting A Right Accounting Software
There are a number of software available to account transactions and chargeback. But the challenge is to find the one that works best for you. Along with that, most applications are available in a paid version that adds more to the cost.
To handle this matter, we recommend you to discuss it with your financial team. After that, you can get software that justifies the requirement and cost according to your business.
Chargeback Accounting Can Be Tricky
Accounting the transaction is a tricky process in its own and chargeback accounting adds more to it. Each and every chargeback is different and needs special attention. To Handle Chargeback Accounting properly, you need experts.
You can contact Chargeback Expertz for such matters and clear out the confusion revolving it.

Email us anytime!
Email customer service 24/7

Call us anytime!
Reach customer care 24/7 at 855-465-4723
Get Ready For Lengthy Accounting Process
As you know, the chargeback processing takes times, it included a number of entities playing their part. There is a merchant, merchant's bank, customer's bank, customer, gateway, and card network. When a dispute occurs, each of these entity has a part to play, which obviously takes time.
Now, accounting all these steps of the chargeback will take time. However, if you have access to an efficient chargeback application and an expert to assist you then you can move along without any issues and delays.
If you are able to avoid chargeback, none of these issues will occur. This means successful prevention of chargeback can save a merchant from a number of troubles.
Here are some tips to avoid chargeback:
Keep a keen eye on customer service
Revise the return and refund policies as per your product and services.
If you avail the shipping facilities, make sure the terms are clearly understood by each customer before the purchase.
Taking the right steps toward customer satisfaction is the key to avoid and reduce the number of chargebacks.
The chargeback account handling will automatically become easy if there are low number of chargebacks. Find assistance to Handle Chargeback Accounting at Chargeback Expertz.
Chargeback Expertz is always there to assist the merchants with their chargebacks. We also offer Chargeback Alert Services, Chargeback Prevention Services, Chargeback Representment, Chargeback Management, and various other services.
You can reach us using the toll-free number i.e. +1 855-465-4723 or You can also Skype or chat with us here.