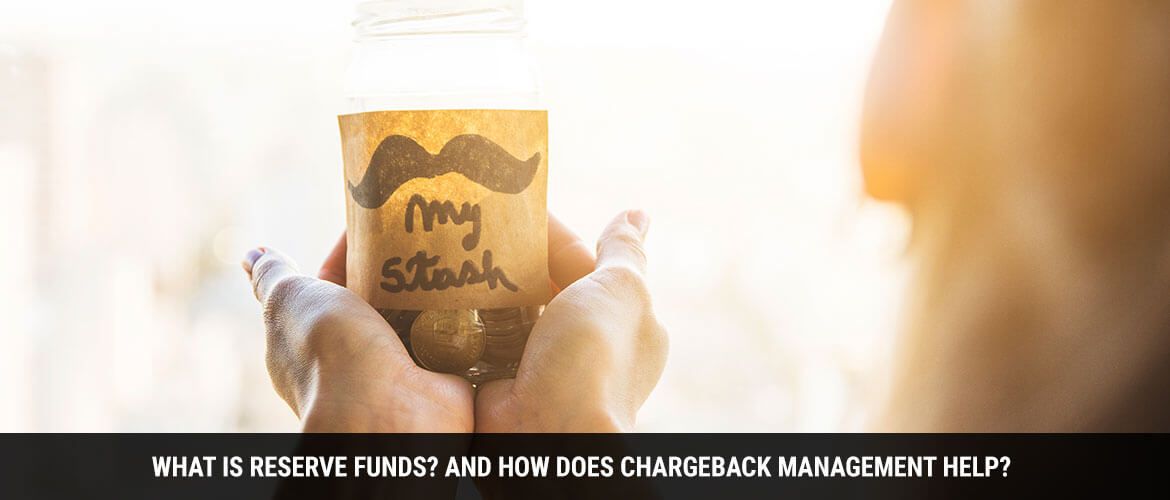 Reserve Funds: – A merchant has to deal with a lot of risks in order to run a successful business. One of those issues is chargeback which requires most of the attention of the merchant.
A chargeback is a reversal of amount in case the customer and bank detect anything suspicious with the transaction. The chargeback rules are designed to protect the customers from credit card frauds. However, many cases of chargeback fraud have been reported over the last years that put merchants in a critical situation.
Not just that, a merchant has to be really careful of each chargeback occurring. Because the true cause of chargeback can be twice the amount of product or service.
There is another lesser known fact about the chargeback which is Reserve Funds. This article discusses the Reserve Funds in details, check it out below:
What Is Reserve Funds?
In general, Reserve Funds are liquid assets that are put aside by the individual and business to be used in the time of financial crisis.
Similarly, the acquiring bank or the merchant's bank also reserves a fixed amount in case of an excessive chargeback which is called Reserve Funds. It depends on the volume and type of the business.
If you are a merchant with a high-risk business is likely to set aside a large amount as reserve funds than any other merchants.
Other reserve funds, a high-risk merchant can also face:
Rolling Reserve – When a percentage of each transaction is withheld until the chargeback period is over. After that funds are released.
Capped Reserve – A percentage of each transaction is kept by the bank until a fixed amount is reached. Although the amount is not refunded until the business agreement stands.
When Does Reserve Funds Get Release?
It depends on the agreement that when are the funds are going to be released. However, most commonly, reserve funds get released after 6 months if the chargeback seems to be under control.
If the significant chargeback issues appear in the business then the reserve funds can be increased or kept for longer than the time discussed prior to the discussion.
Hence, it is recommended to understand the terms and conditions before getting the merchant processing service.

Email us anytime!
Email customer service 24/7

Call us anytime!
Reach customer care 24/7 at 855-465-4723
In most of the cases, Reserve Funds are inevitable. However, the release of funds can give some satisfaction to the merchant. For that, you need to work on chargeback reduction methods.
A merchant cannot stop the chargebacks entirely from the business. But can be put under control using the chargeback management methods.
You can get create in-house strategies to reduce chargebacks or you can hire a Chargeback Management firm to handle excessive chargeback in the business.
Such services are provided by Chargeback Expertz. You can simply contact at the toll-free number i.e.+1 (855) 465 – 4723 and talk to an expert for more information.