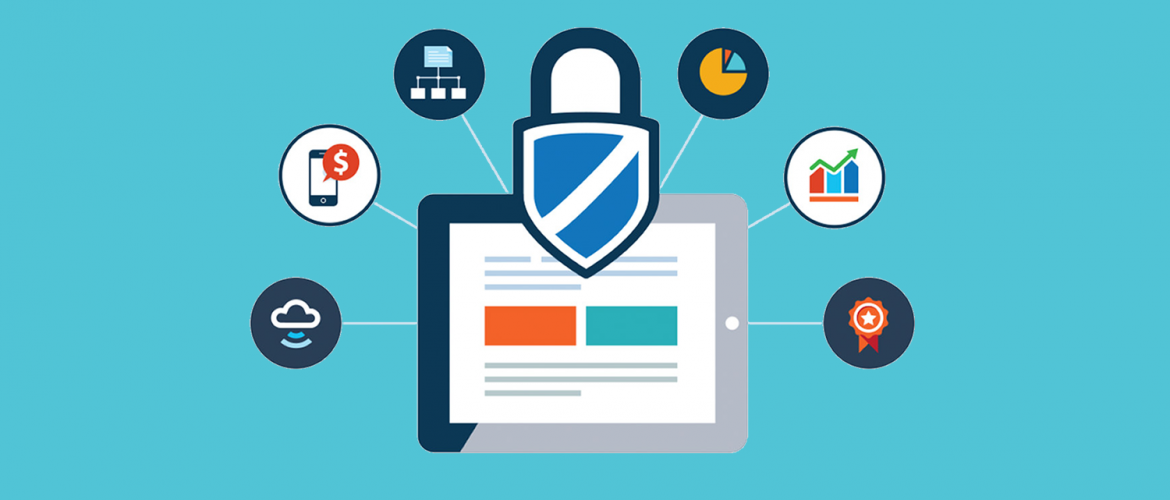 Although every merchant wishes to attain zero percent chargeback ratio, but it is not always possible. You cannot get rid of chargebacks, especially, if you accept payments through credit card. But you can always opt for solutions and ways to intercept chargebacks before they hit you. This can be done with the help of chargeback alerts.
Chargeback Alerts
When a customer contacts issuing bank to file a chargeback, issuing bank enquires about it and determines whether the complaint is genuine. If it is, then the card network is notified of the dispute. Here, at this point, the chargeback alert system receives the notification of the incoming chargeback before it is submitted to the card network. Chargeback expertz has been and is still working with a large network of issuers that allow us to intercept chargebacks from almost every financial institution.

Email us anytime!
Email customer service 24/7

Call us anytime!
Reach customer care 24/7 at 855-465-4723
How Can Chargeback Alerts Help?
If the notification related to chargeback is generated on time, merchant gets the time to prepare a plan of action in order to respond to the incoming chargeback. This plan of action can be:
Full or Partial Refund: Being one of the most common response for chargeback alerts, merchant can effectively stop the chargebacks by setting up rules to automatically generate refund to the customer.
Blacklisting the Customer: It is a harsh step to blacklist a customer but sometimes become necessary as a respond to chargeback alerts. If a customer is doing friendly fraud, it is fine to block the customer permanently. Blacklisting works as asafeguard against problematic customers.
Cancelling Services: Chargeback gives opportunity to the merchant to cancel the services for a particular customer the moment the transaction is disputed, especially if your business uses recurring and subscription billing.
Cancelling Shipments: If the shipment is still in fulfillment, through Chargeback alerts, merchant can cancel it before it is sent to the customer, which might stop the chargeback.
Rerouting Shipments: If the chargeback is received after the product is shipped, merchant can still reroute the shipment and can get delivered it to the warehouse. This method is as effective as cancelling the shipment.
Accepting Chargeback: If the merchant chooses not to respond to the chargeback, it proceeds to the card network, as it would do normally. This will affect the chargeback ratio of the business and but the merchant can still dispute it.

Who Can Avail Chargeback Alerts
All the merchants, irrespective of industry type, are benefitted by chargeback alerts. But high-risk merchants or merchants dealing with large volume of chargebacks are benefitted the most.
High-risk merchants: High- risk merchants are the ones who operate business dealsthat involve high level of fraudulent activities. Issuers and card networks consider high-risk merchant as liability and a financial risk. There are number of factors that defines a business as high-risk and these are:

Chargeback history of the merchant
Irregular and high ticket sale
Part of industry whom reputed banks do not support
Highly regulating industry

High chargeback ratio merchants: Traditionally, the businesses do not appear as high-risk, but a high chargeback ratio puts them at risk and thus they fall in high-risk category. Few industries that fallunder such category are:
Software companies
Travel and hospitality business
Apparel
E-commerce
Why Use Chargeback Alerts
Protects your chargeback ratio
Reduces fee and Increases profit
Ensures better customer relationship.