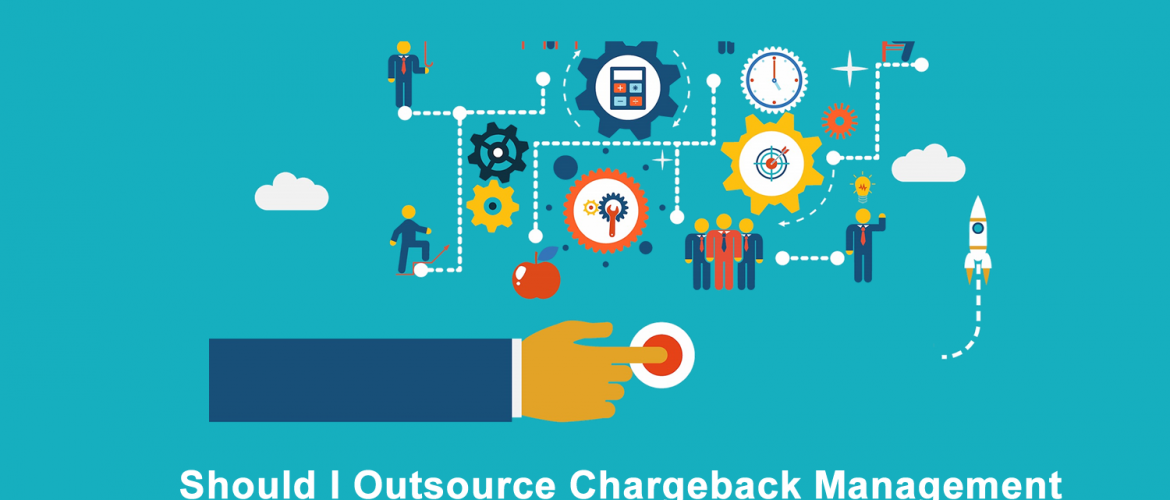 Should I Outsource Chargeback Management
For any online business, outsourcing the chargeback management is a strategic question. To understand the overall health of your business, chargeback must be tracked and understood as a key metric. Increase in chargeback ratio creates a clear danger to company's reputation and the revenue may decline. Chargeback is something that a merchant does not want to encounter but if he does, it is important for a high-risk merchant to understand the real cause behind such chargebacks. Chargebacks can occur for the following reasons:
Poor customer service
Error in handling transaction
Shipment policies
Return policies
Billing descriptor
Faulty product or service
To improve the working of your company and lower the chargeback ratio, it is important to find the root cause of the chargeback and if possible, avoid them at the initial stage itself.
During chargeback represented, a lot of information regarding the transaction is required. The compelling evidence, data, and proof documents are forwarded by the credit card issuer that gives detailed information about each and every transaction made by the customer. This information can be used to improve your business's internal process, policies or product. In order to attain it, you would need the help of experts to collect relevant information, and there are various software and technology available. Just choose the best and the one that meets your requirements.
Following are the issues that merchants face if they choose not to outsource the chargeback management:
Which chargeback is worth fighting?
Which chargeback can be prevented?
Alternatives to avoid chargeback
Real-time solution to the chargeback
Data required to dispute chargebacks
Without a team of experts, it becomes very difficult to analyze the issues and find a solution.
It is always better to let experts handle the problem and provide relative solutions. It is better to outsource the chargeback management to a team that has an expertise while you focus on the business and generates revenue. Services provided by Chargeback Expertz can be any or all of the following:
Chargeback Alerts
Chargeback Prevention
Analytical Reports
Merchant Account Analysis
But before outsourcing chargeback management, do ask yourself following questions:
Do you really need professional help?
What Chargeback Management Company does to help a merchant?
What kind of results can you expect and within what time frame?
How will chargeback management software integrate with current platforms you are using?
What is all included?
What will be the cost to outsource chargeback management?
Chargeback Experts has expertise in the field. Let us help you in reducing, managing and winning chargebacks. If you need a demo, give us a call on +1 (888) 901-8653. A well-qualified sales representative will take care of all your queries regarding chargeback management and address your concern in no time. We guarantee you with the best services at the cost that suits your pocket.

Email us anytime!
Email customer service 24/7

Call us anytime!
Reach customer care 24/7 at +1 (888) 901-8653